On Sunday, Feb 3rd, we had the honour of having the amazingly funny
Reza Peyk
to join us in the studio and record some of his spoken poetry for
Open Mic For Autism
. We also had the honour of working with the soulful singer/song writer Chris Hatt. Joey from St. Patrick's Regional Choir also joined us to record the chorus for the track "Mr. P". To top of the excitment, we also had the Chan Family (Part of the
FEAT BC
foundation), and Mr. P himself in the studio recording the introduction!
We thank all those who showed on Sunday and a big thank you to
Reza Peyk
for taking time out of his busy schedule to support the cause. Mr. Peyk has a show coming up with Maz Jobrani at the River Rock Casino in March, please visit his website by clicking on his name or under the link section.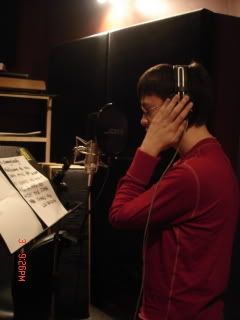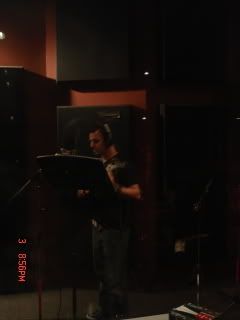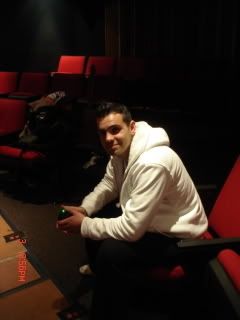 -The Open Mic For Autism Team-